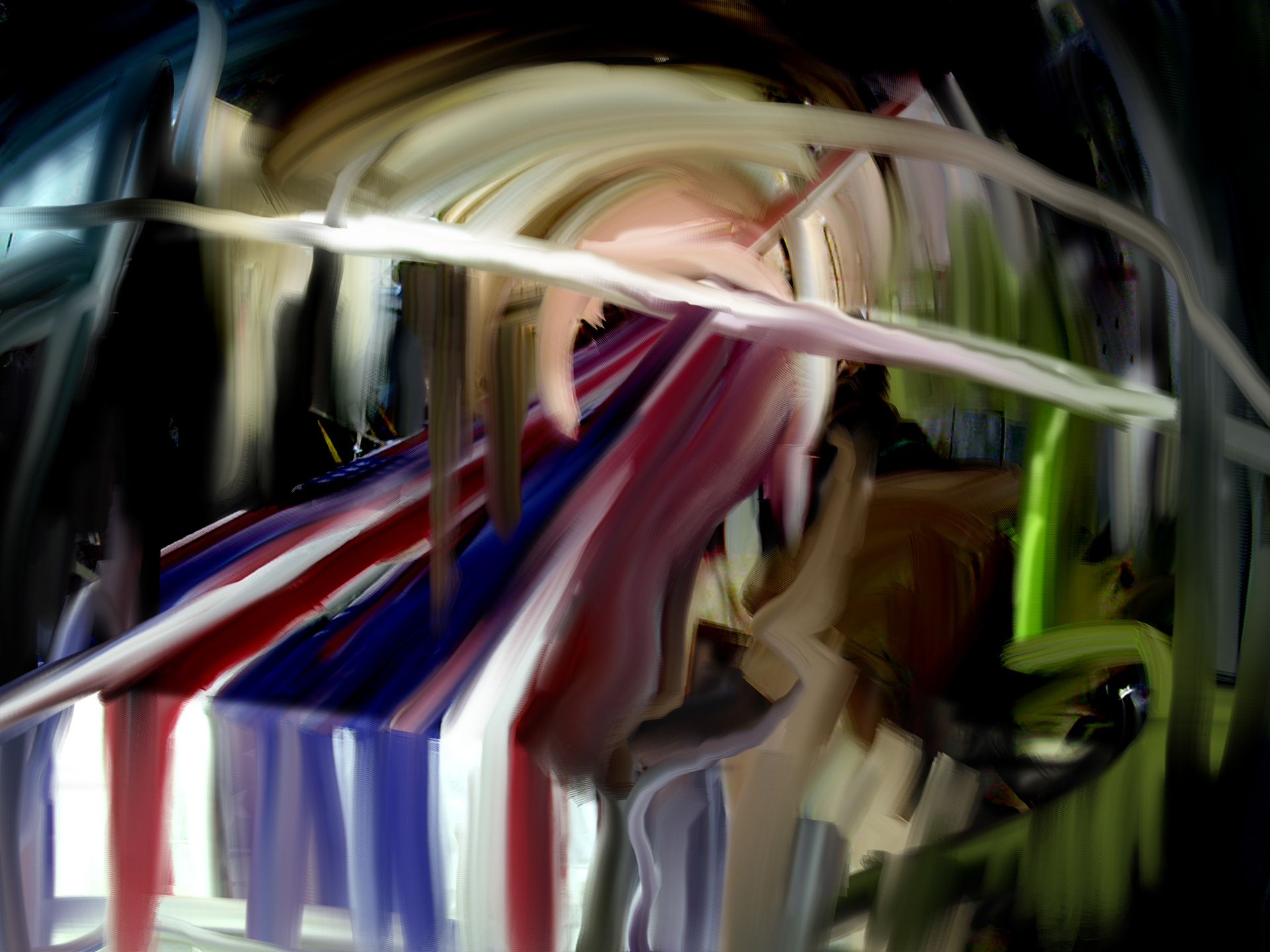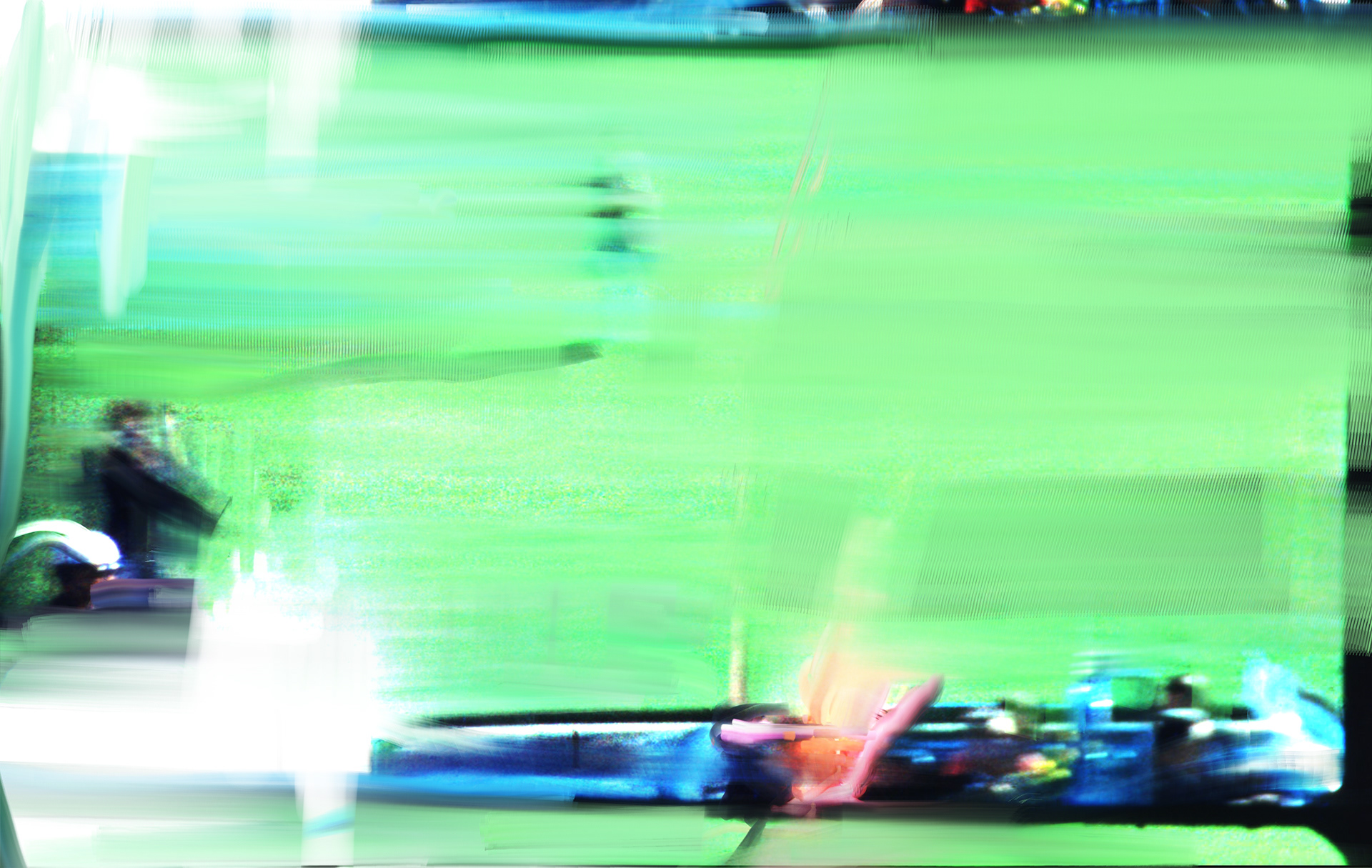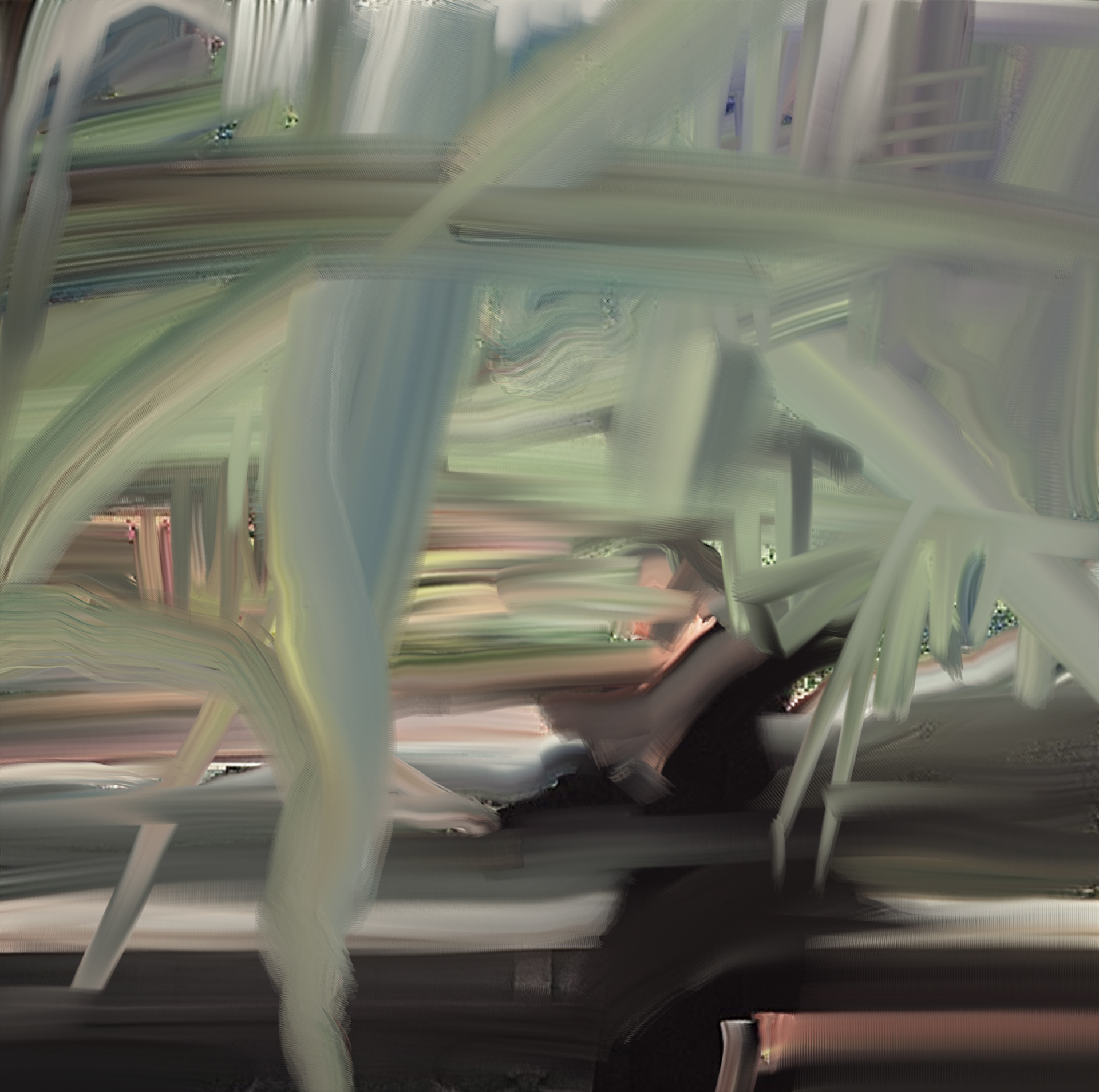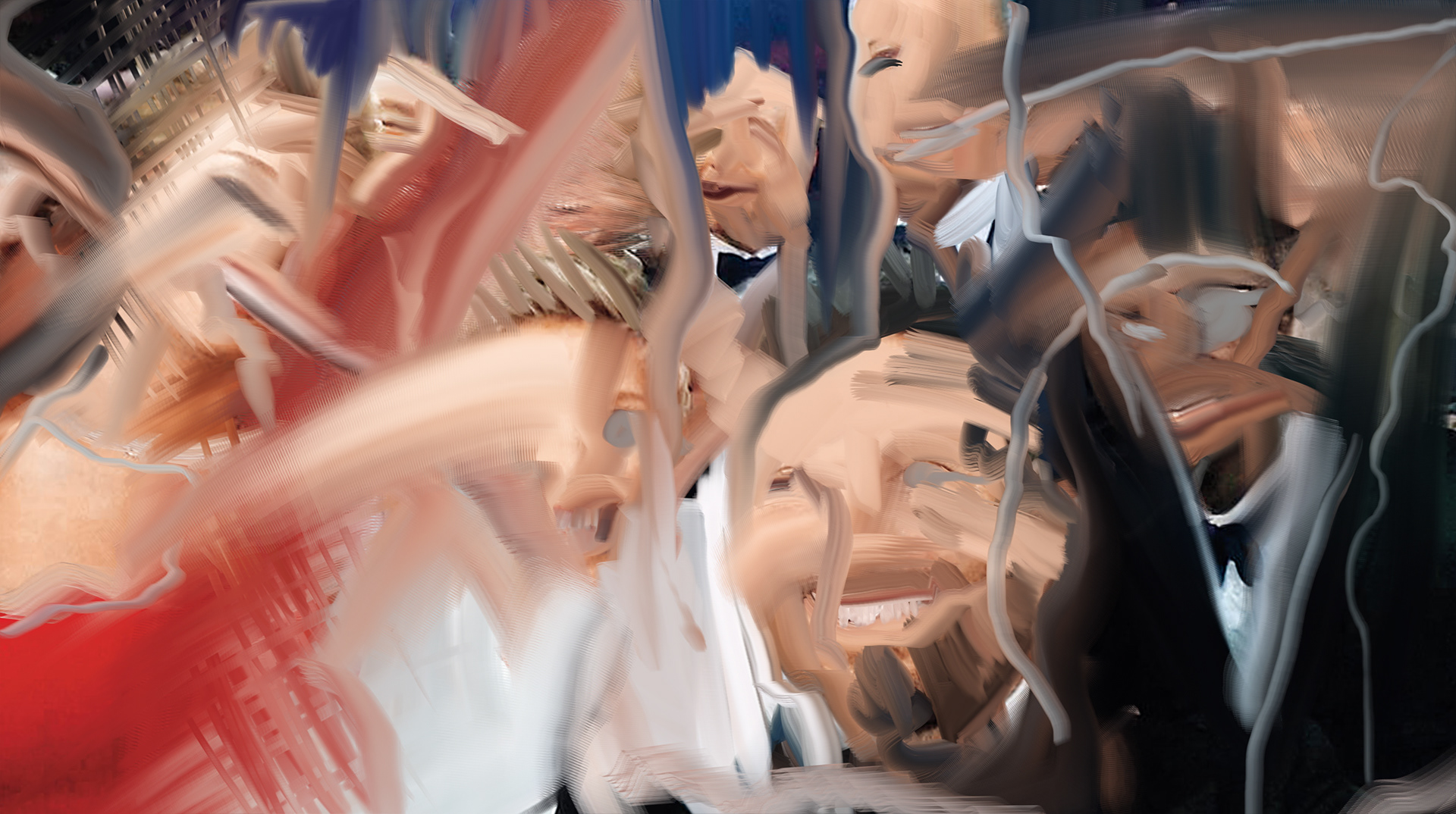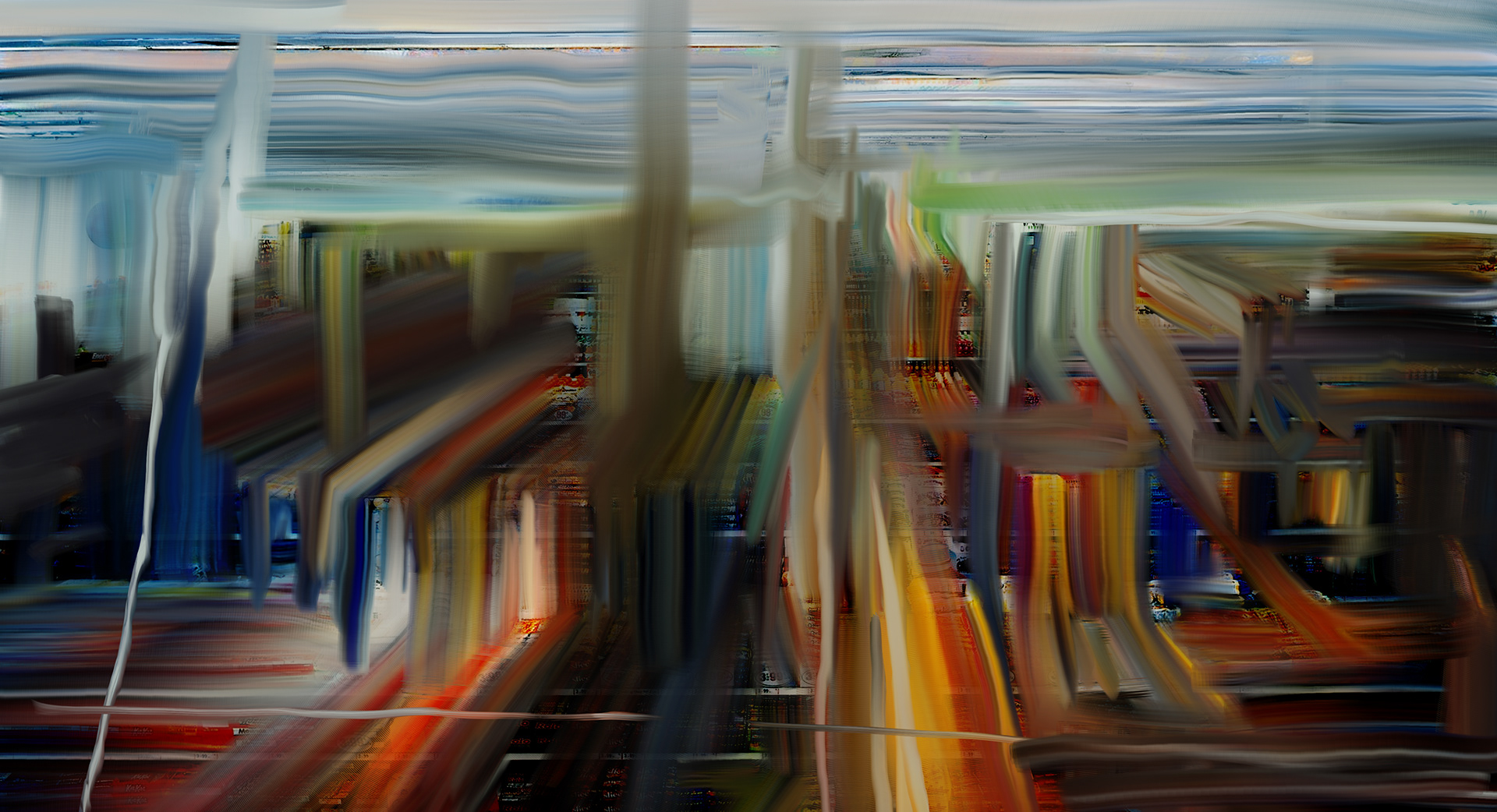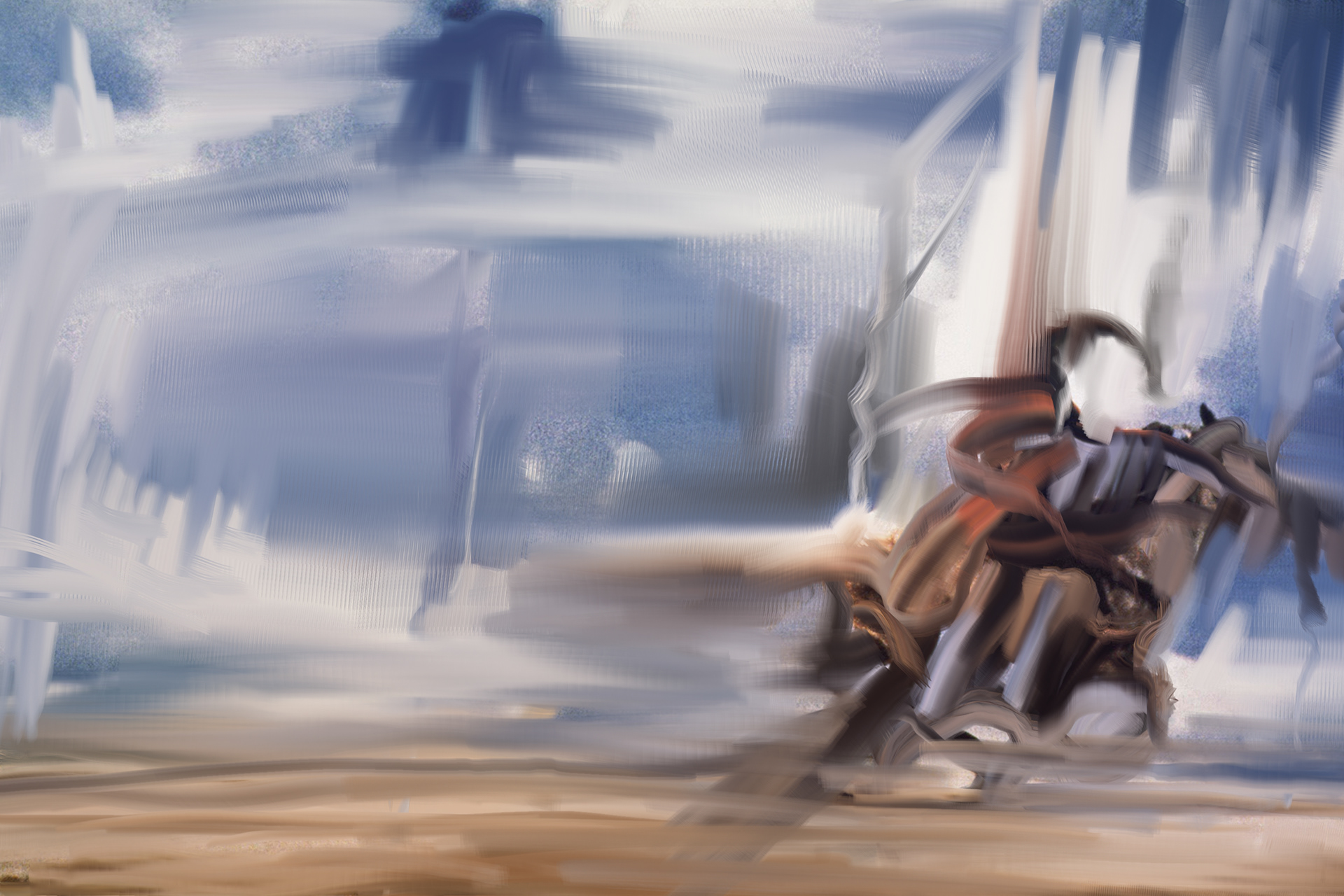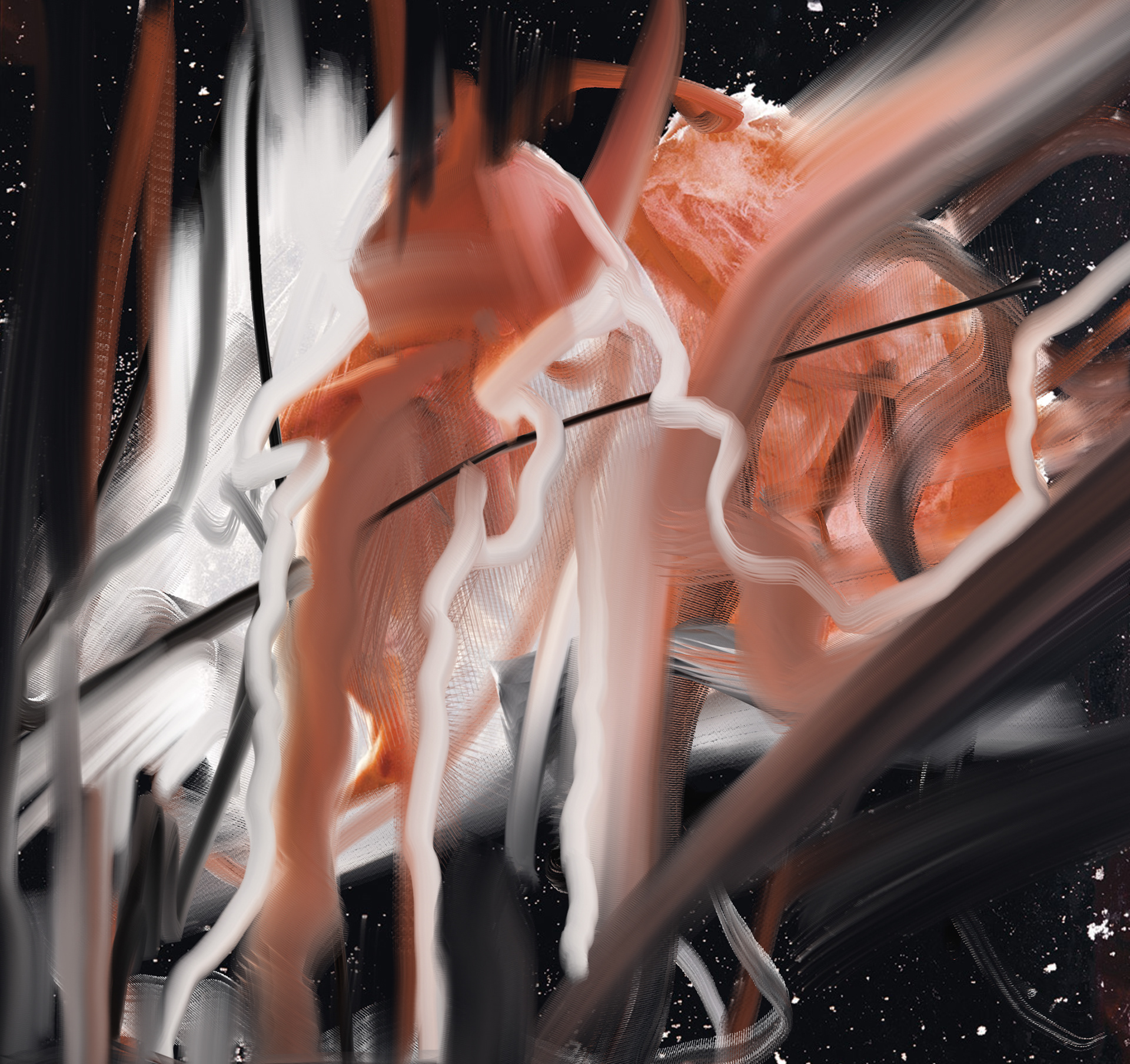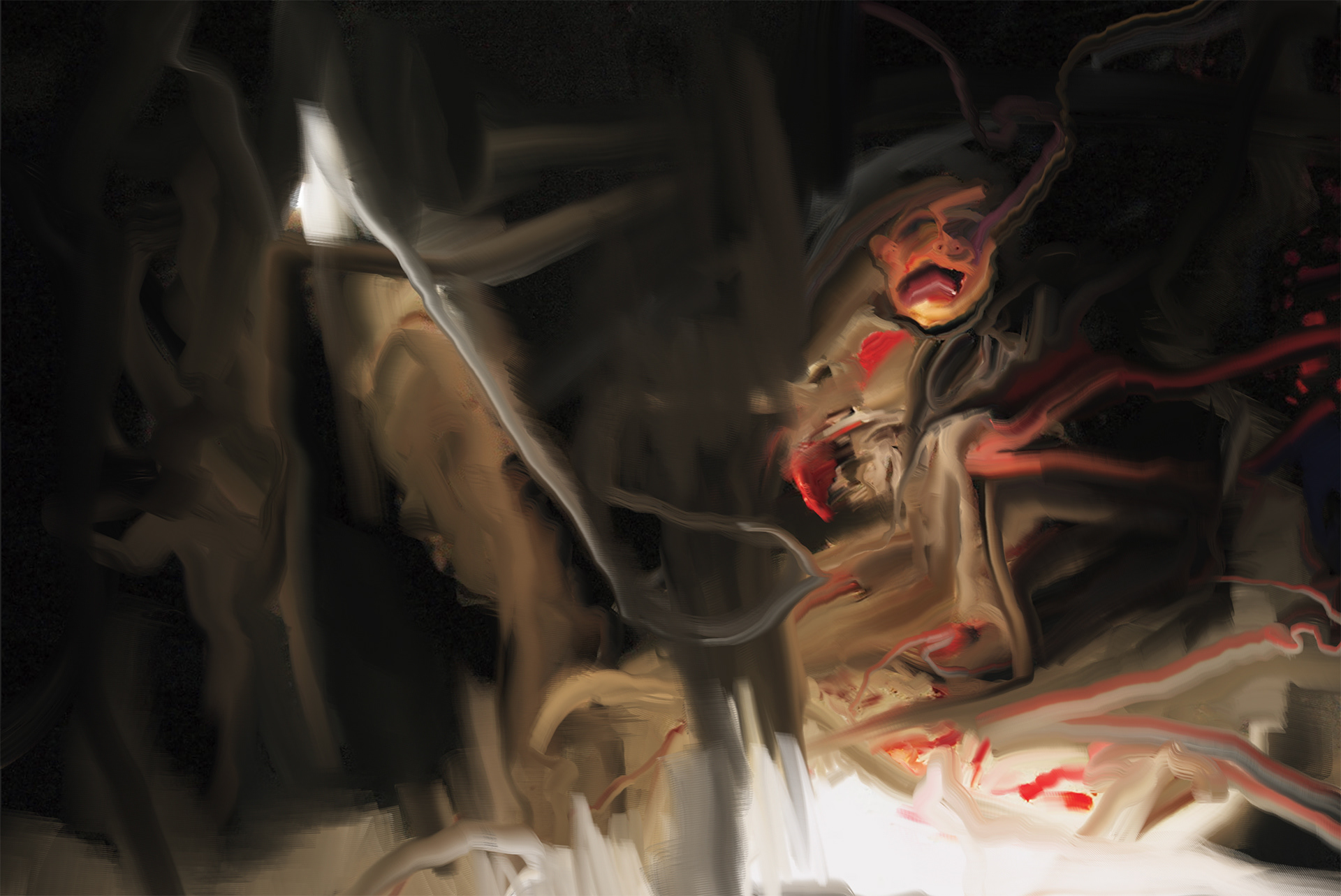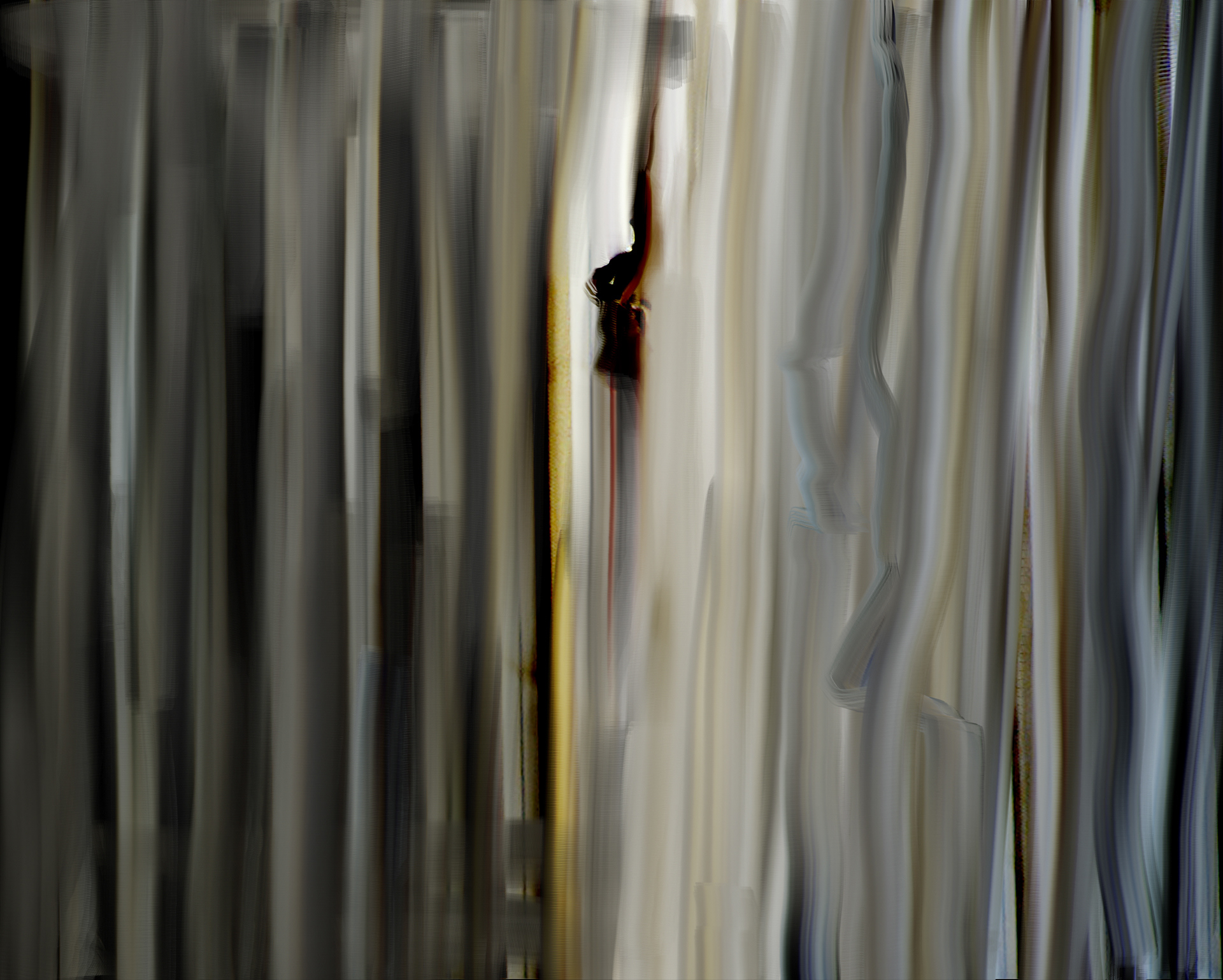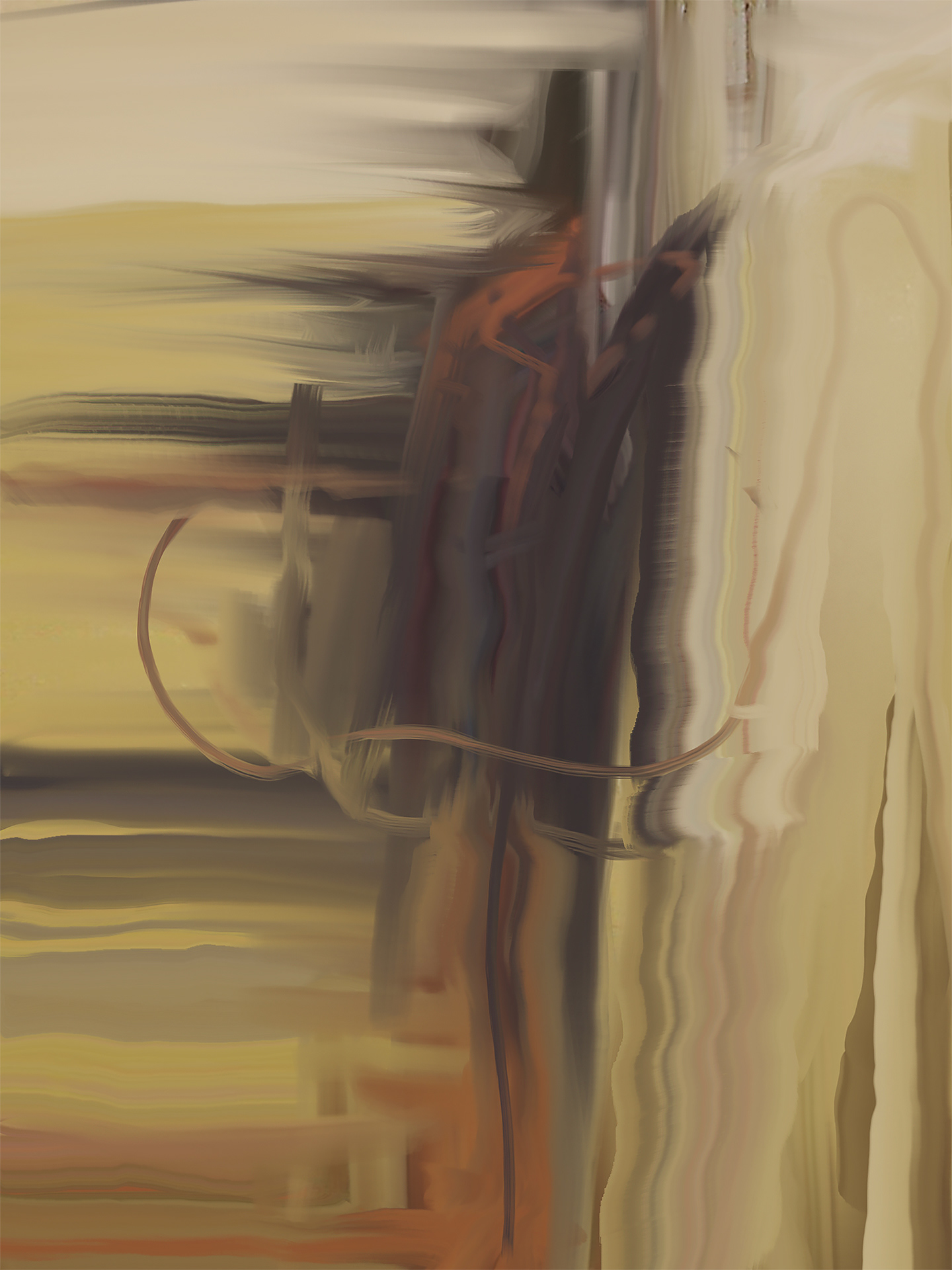 What fascinates me most about the contemporary state of imagery is its poor and dispossessed state, on the one hand, images today are a powerful method of communication, but on the other hand, a single image means less than it ever has. For this project, my research begins with the "Time 100 Greatest Photos" as a starting point to investigate a place where imagery can still obtain elite status and conjure an emotional response through cultural, historical, geographical, and epistemological contexts.
The Time 100 list is, in itself, a manifestation of power, heavily curated into a narrative of industrialization and human progress. How has this visual storytelling, interfaced with what it means to be alive in the 20th and 21st centuries?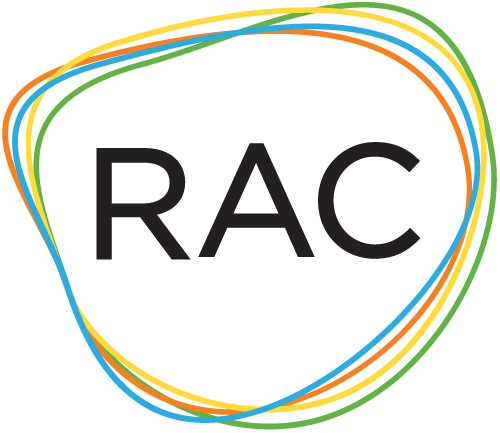 Are the heartening images of destruction coupled with glorious moments of achievement meant to critique modernity or to imply that capitalism is the only means by which we can overcome the darker impulses of the human condition? The message is unclear; the Time 100 list is itself a transformation from a story intended for western audiences that conveys its various conquests into the liminal space between absolutism and subjectivity.
It is clear, however, that Time 100 is a display of authority, a visceral reminder of who controls the levers of power, how they pull them, and whom it affects. Through a translation of these famous images into lyrical works of abstraction, through a fluid and deliberate mark-making and surface handling, my digital paintings expose the hidden energy of these photographs. By removing the visual connection to time and place, my work reinterprets and subverts the apparent significance of the original images. Through a reinvention of the meaning of the photos, I ask questions about their cultural significance. Furthermore, by retaining the photograph's original title in my work, I draw a connection to the importance of the image's content, while simultaneously questioning the interface between language and visual phenomena.
Ultimately, the translation of these images into works of beauty and meditation transcends their original meaning. The original story remains because the title remains; this asks the question, is the imagery or the words associated with the image more important? For instance, in "Coffin Ban," we see flagged draped coffins returning from the Iraqi War. If this image was titled "Heroic Return," how would its visual memory linger in the cultural narrative? As a visual artist, I seek to ask the opposite question, how does removing the imagery associated with the words affect its meaning? In my painting, are the streaking red, white, and blue lines receding into a portal of light and surrounded by slashes of energy indicative of a Coffin Ban? In this body of work, the viewer must decide what the Coffin Ban is, who executed it, and why it was mandated. And that is the power of visual art, to translate the known into something unknown.